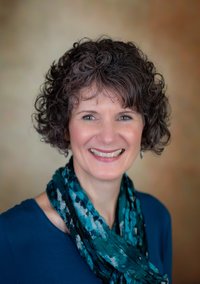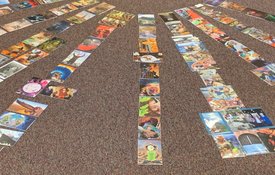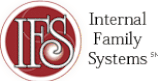 Inspiring Your Vision of Success.
Coaching is collaborative, creative and life altering! If you are finding yourself stuck, needing an accountability partner, or are trying to find your true, authentic purpose for your unique life, then I can help! You bring your willingness to change and grow and together we will design a program suited just for you!
Beth Leydon, MS
Personal Development Coach
Beth brings over 30 years of psychotherapy practice to her coaching service. She is attuned to her clients and adept at drawing out their inherent strengths and capabilities.
SoulCollage is a creative, intuitive process where each participant designs and consults with their personal deck of cards representing aspects of their inner, outer and transpersonal realms. Join our private Facebook group during the pandemic.
Beth has completed Level 1 training in IFS; a powerful, yet accessible method of self discovery and growth. As a therapist and a coach, she finds this to be the most potent model of personal transformation.
For those seeking therapy:
I am now affiliated with the IFS Telehealth Collective, offering video based psychotherapy for those interested in the Internal Family Systems model. Please visit the Collective's website to learn more or to book an appointment.